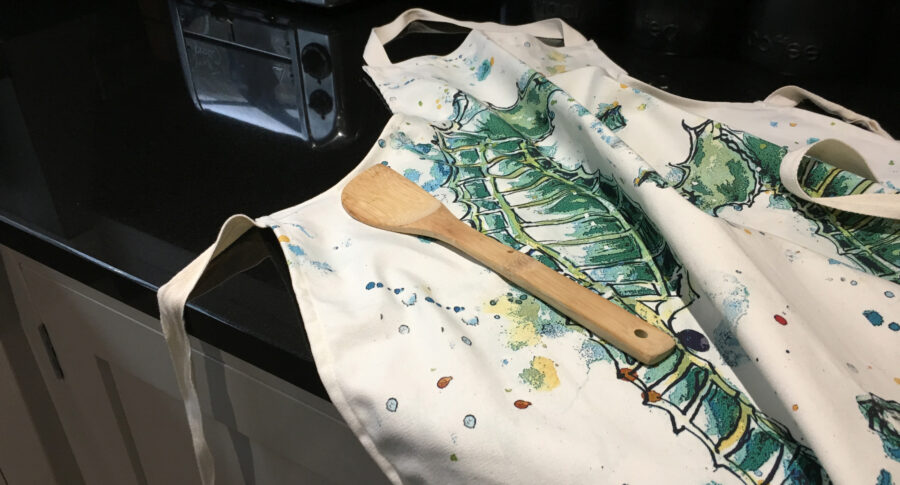 Making mini aprons child's play
 At Magic, we're always looking for new ideas to offer our customers. A few years ago, for example, we developed our child-sized aprons to complement our already-successful adult versions, and help clients expand their product ranges.
We didn't stop there though. Knowing what children are like (we have several between us ourselves!), we thought it would be best to offer a wipe-clean option with the children's aprons. So we made them available with our oilcloth material, ideal for even the messiest baking session – which is also a completely sustainable solution when specified with 100% organic cotton.
Since then our range of children's aprons has grown to include 100% cotton, 100% organic cotton and oilcloth, with buckle fastening and the option of white, natural, black or printed straps. Available in multiples of two, they look perfect alongside our adult versions and are great for expanding your business…in a small way!
Shop our personalised kids aprons online today.