From limited-edition designs to unique gifts...
we make it happen.
We're specialists in custom-printed fabrics, textiles and one-off prints.
We're here to bring your designs to life in fabric. So, whether you're a designer wanting to produce an exclusive product line, a business wanting a bespoke piece of promotional material or just want a personalised homeware gift for a friend, we can help!
We love textiles. But more than that, we love creating unique, custom-made textiles, whether it's one-off gifts, or working in close collaboration with brands, creative people and trade partners for large quantity bulk ordering.
Bringing your ideas to life in fabric is our passion.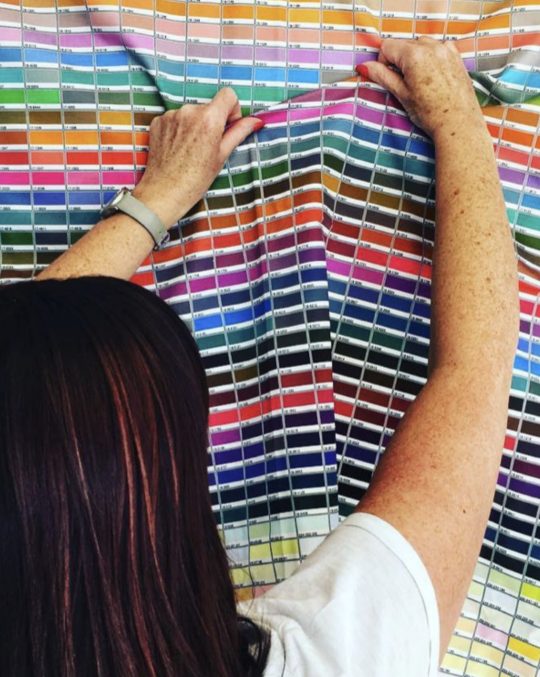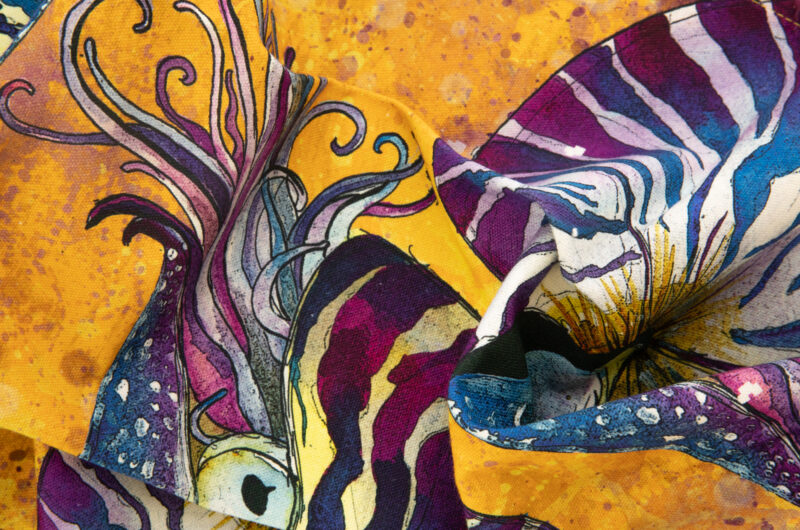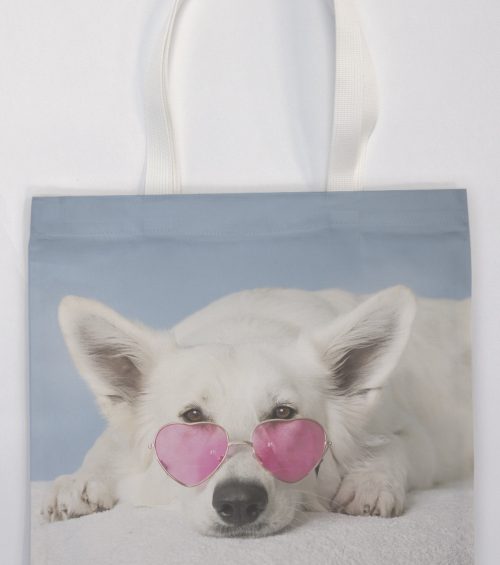 Make it unique
If you're an independent designer, purchasing for a gift, a small manufacturer or just want to add a personal touch to your textiles, just bring us your ideas, concepts and designs and we'll make it happen. We understand your world, and why quality, reliability, and professionalism are so important.
Why not bring your idea to life with our step-by-step online order builder?
Build Your Order
Ready to make it happen?
Order custom printed products & textiles online – whether you're a fashion designer, homewares creator, business or an individual looking for that perfect gift, our online custom textiles service offers the customisation options to make your items truly unique.
View Our Shop