Whatever you need in printed textiles,
we make it happen.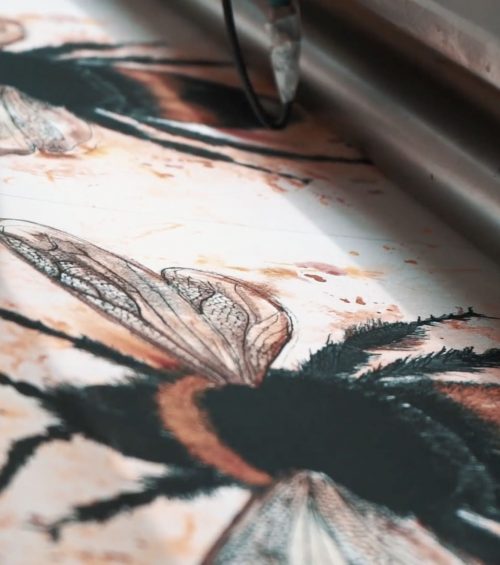 We're specialists in custom-printed fabrics and textiles.
We offer bespoke printing for any end use. Whether it's digitally printed fabric for use on apparel and home furnishing items, or promotional tea towels. We unite your creativity and our expertise to produce amazing results.
We're well-known for being flexible, pro-active and approachable – that's why our clients like us so much – to give you not only a high quality product, but a high quality service. We'll make the process as smooth as possible, with our experience, knowledge and resources constantly at your disposal.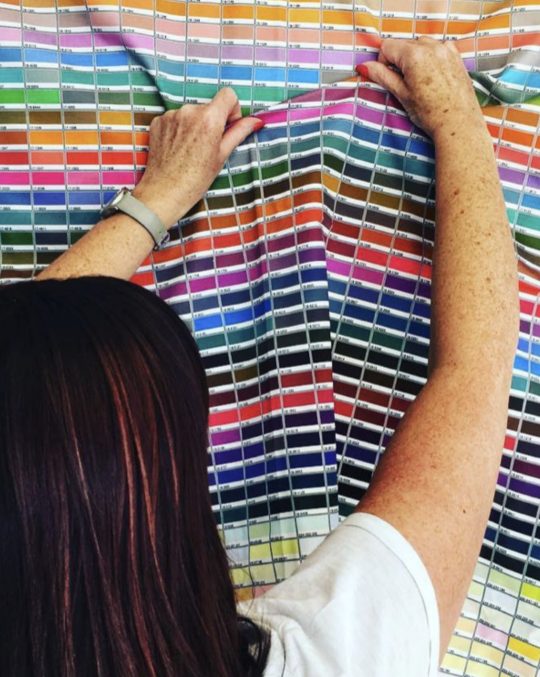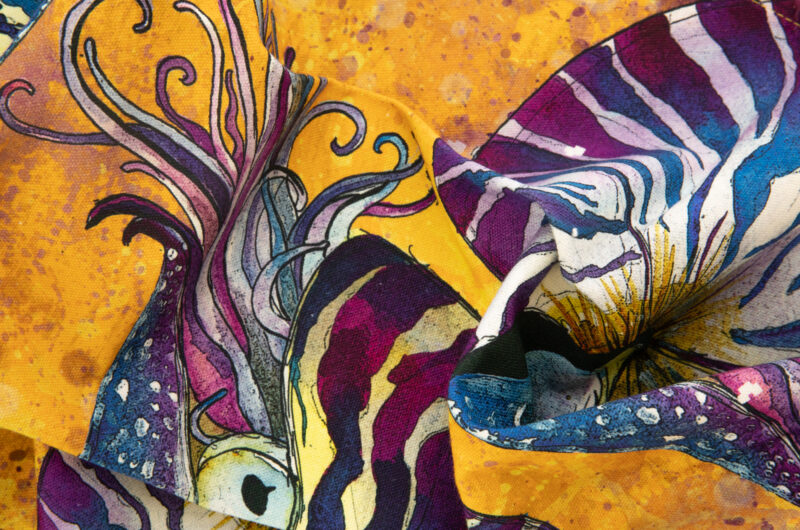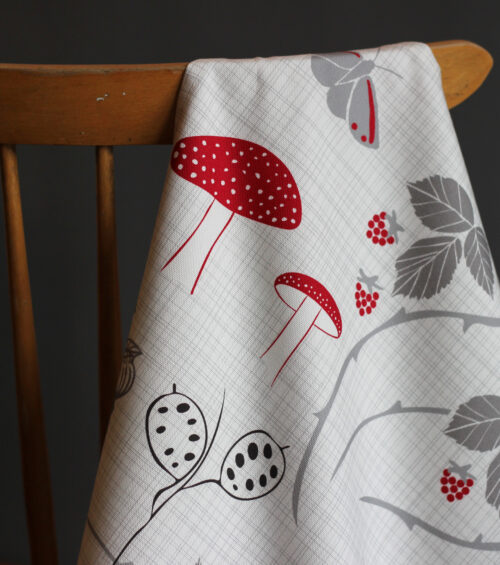 Make it unique
If you're an independent designer, a small manufacturer or just want to add a personal touch to your textiles, just bring us your ideas, concepts and designs and we'll make it happen. We understand your world, and why quality, reliability, and professionalism are so important.
Why not bring your idea to life with our step-by-step online order builder?
Build your order
Bringing your ideas to life in fabric is our passion.