Make it a success.
From custom-made tea towels to one-off flags and bespoke seat covers to distinctive suit linings, our bespoke textiles have created many fantastic products for customers both large and small over the years. Here are just a few examples of how we made it happen for them.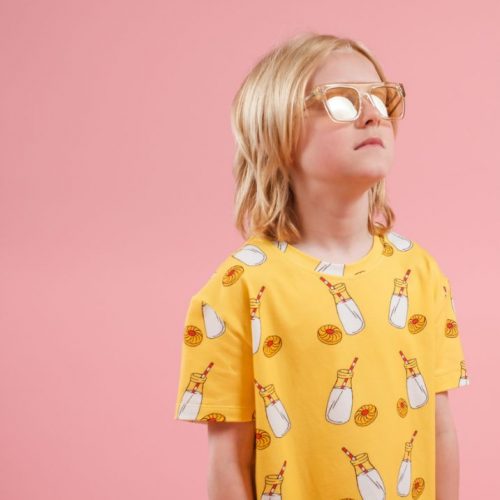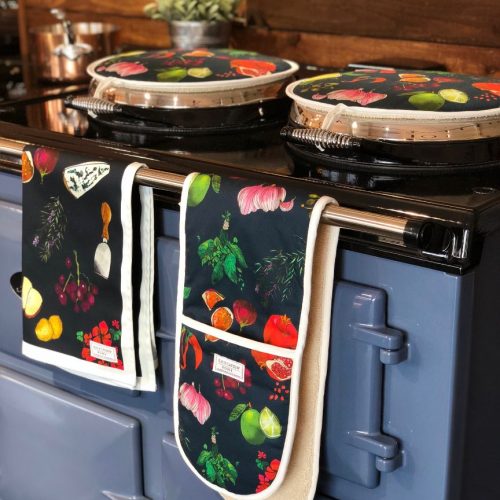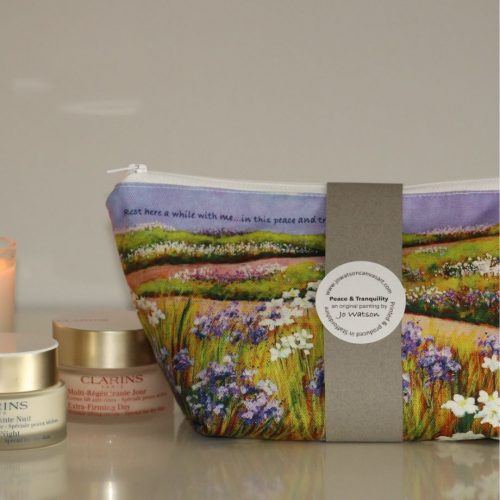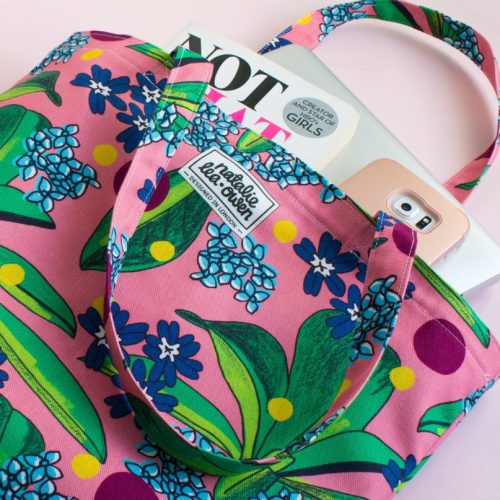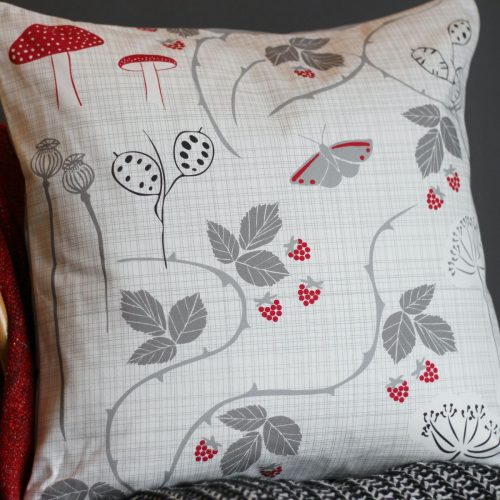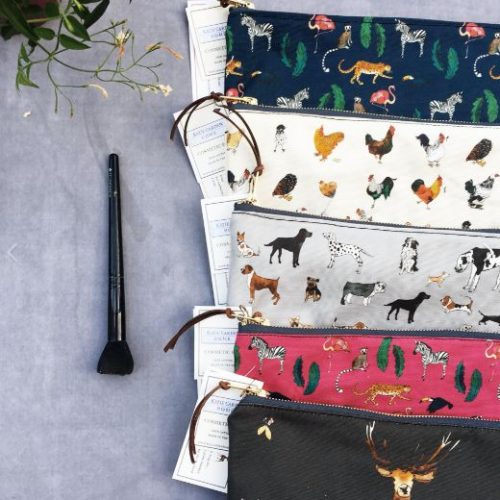 View full gallery
The highest standards in bespoke textile design
When it comes to bespoke textile products, we are experienced in making various products to the highest standards, and we never shy away from trying something new. We continually invest in our fabric printing equipment and regularly work with our customers to develop new products or processes that meet their exact specifications. The image shows our heat press machine, the finishing process involved in sublimation printing. The heat allows for transfer between the printed paper and the polyester. This enables us to produce printed waterproof linings, polyester flags and other polyester prints.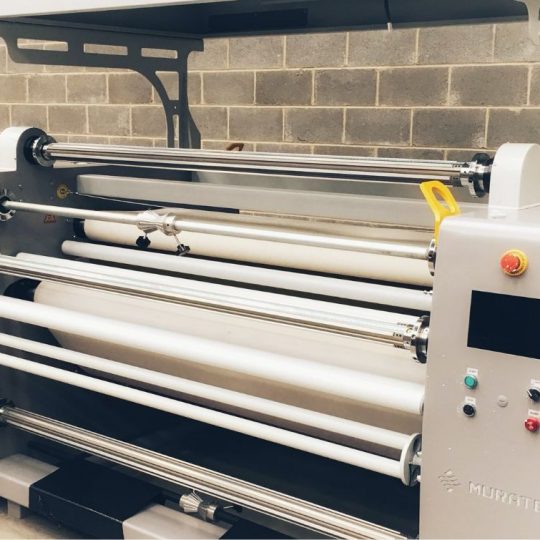 No job is too big or too small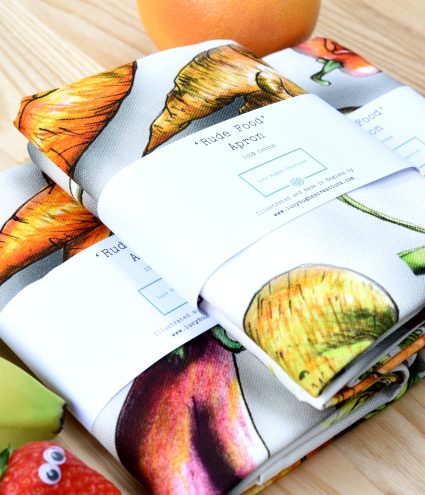 See Lucy Hughes Creations fabulous and naughty tea towels! These sure do make us giggle when they pass through production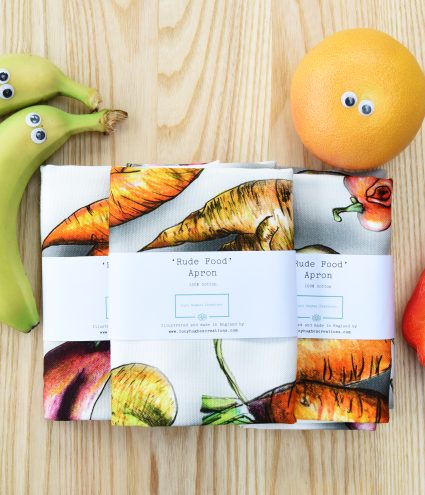 We are here every step of the way, to help your company grow and provide an outlet for your creativity and passion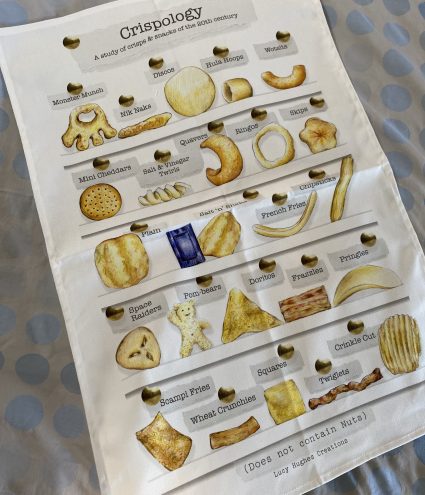 Let's just take a moment to look at these tea towels in all of their glory!
Checkout Lucys site and buy yourself or a friend the most perfect, cheeky gift!
Discover how we've helped some of our existing clients enhance their offering and scale their business.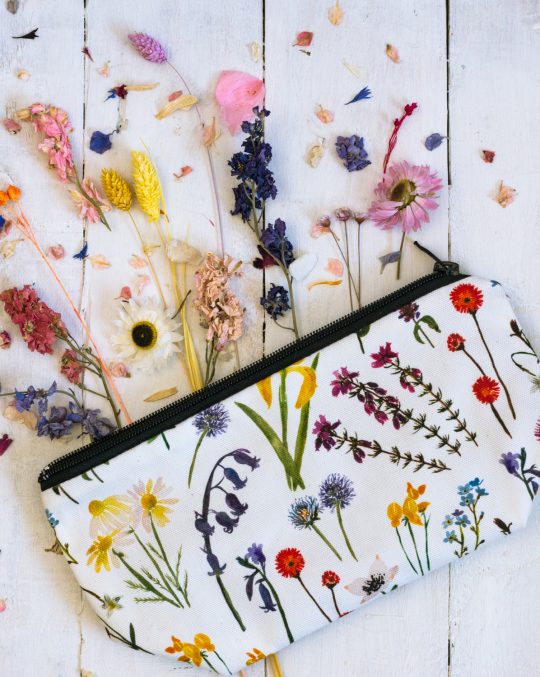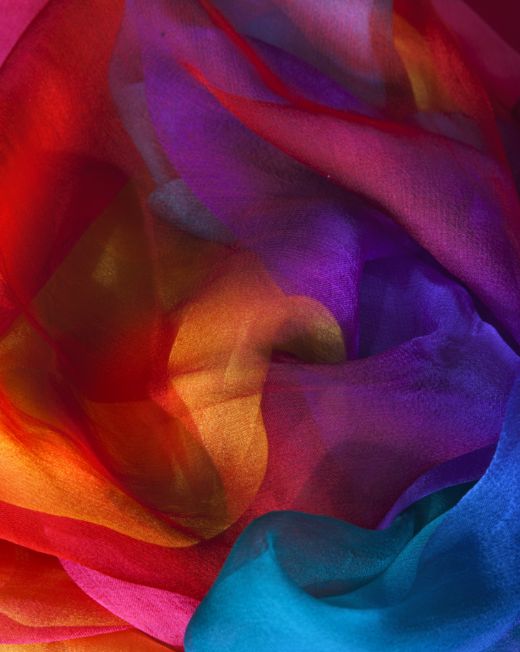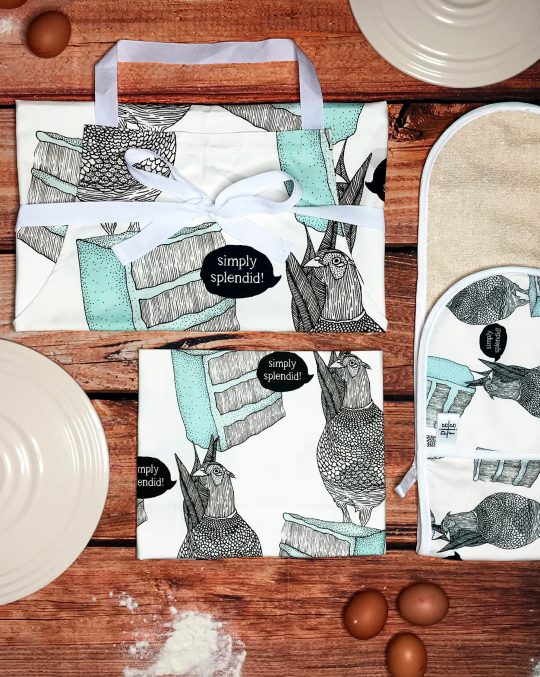 Are you ready to explore the possibilities?